WE ARE A DIGITAL MARKETING COMPANY
We help you to generate leads 
(+91-790-6161-625, +91-975-988-8761)
 My Digital Mantra Is The Best Digital Marketing Company In Delhi. We Provide SEO Services, PPC Ads, Social Media Marketing and Website Designing Services In Very Affordable Price. Our Intention is to maintain the Customer Satisfaction and Serve Them The Best Services. My Digital Mantra Always Finish the Work On The Given Time. My Digital Mantra Works Creatively and Smartly On the Project. If you are Not getting any traffic or business on your website. Then No worries We Are Here to Help You.  Get In Touch Today. So, we will consult you.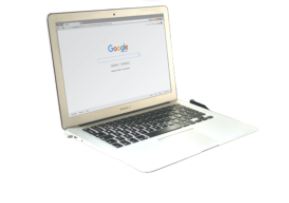 The Reason to consider my digital mantra is that we focus on solutions to the customer problem, not on the services. There are so many digital marketing companies out there. who deals in providing digital marketing services. but we have a totally different mindset. we focus on how customers can reach the right audience to grow their business. accordingly, we suggest to them the best platform to market their business and provide them that solutions. Choosing my digital mantra is going to be a great decision to take your business to the next level. on the other hand, we are affordable to hire. most of the new start-up give up because of pricing but here we are going to help all kinds of businesses. whether you have a startup or an existing business.
My Digital Mantra Provides weekly reports to the customer on their email. so, they can see the work we have done on their project. The quality and quantity they can analyze through the report. we Clearly send them the statistics report.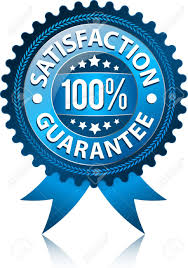 Website Designing Services
My Digital Mantra Provide website designing services. we design a beautiful, sleek and responsive website. If you have just started your business and you do not have a website or you are confused about the website. then you do not have to worry about it. My Digital Mantra helps you and gives you a website. from where you can market your business. we provide all the latest features to the website. we design an SEO Friendly Website. Which Can Easily Rank on the SERP( Search Engine Result Page). No Matter whether you need to create an online store or just a simple landing page to generate leads. My Digital Mantra will help.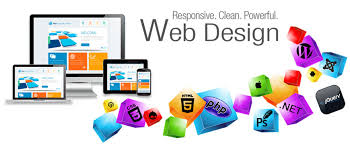 Well, SEO Is a Process to improve the SERP Ranking(Search Engine Result Page) Organically. It is a time-consuming process but really that is the best way to best way to market your business for the long run. We have an SEO Expert who is very well-known for SEO. We Guarantee that we provide a good result in a limited time. we understand the Local SEO and the benefit as well. My Digital Mantra understand the customer problem and accordingly we perform our work.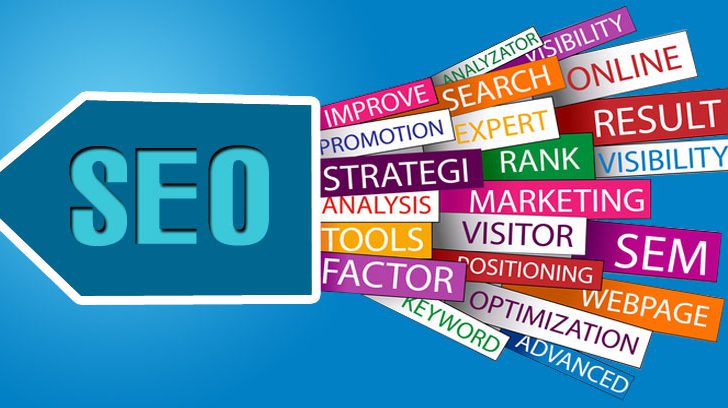 PPC(Pay Per Click) is the platform where customers can pay to the Search Engine to Run Their ads and show their ads on the Top Of the Search Engine or according to their desire. On the PPC Customer has to pay for every click or somewhere for every thousand Impressions. but the people do not understand how they can get a good ROI( Return on Investment) Our Team knows the strategy. So, we provide a good ROI. Also, it depends on the requirement of the business. what kind of Ads Can Be Run TO these Platforms. But however, we Understand the Root Cause and accordingly, we run ads for Better ROI.




My Digital Mantra Start Researching so we can understand the customer's intentd. what he suppose to acquire and what is his business goal. accordingly, we put all our effort to bring the best result to the customer. 
we analyze the competitor behavior. how they are increasing their online presence and business and then we prepare a plan to apply the better strategy to get the better result online. by analyzing the marker. we prepare a roadmap to take the customers online business to the next level.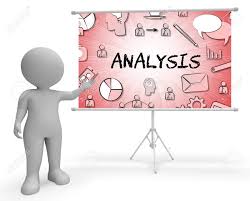 Implementation

after research and analyze we implement the the plan to grow the online business presence. my digital mantra team strategise thing very well.
My digital Mantra Global IT Services design a beautiful and responsive website for us. they also helped us get customers through local SEO. We have a very good experience working with them.
I have taken the services of digital marketing services for my new startup. Pranav explained to me the best platform for my startup and ran Facebook, Instagram ads, and google ads for my business. which gave me a good result and they give me the report every week. so, I can find out from which platform is giving me the result.